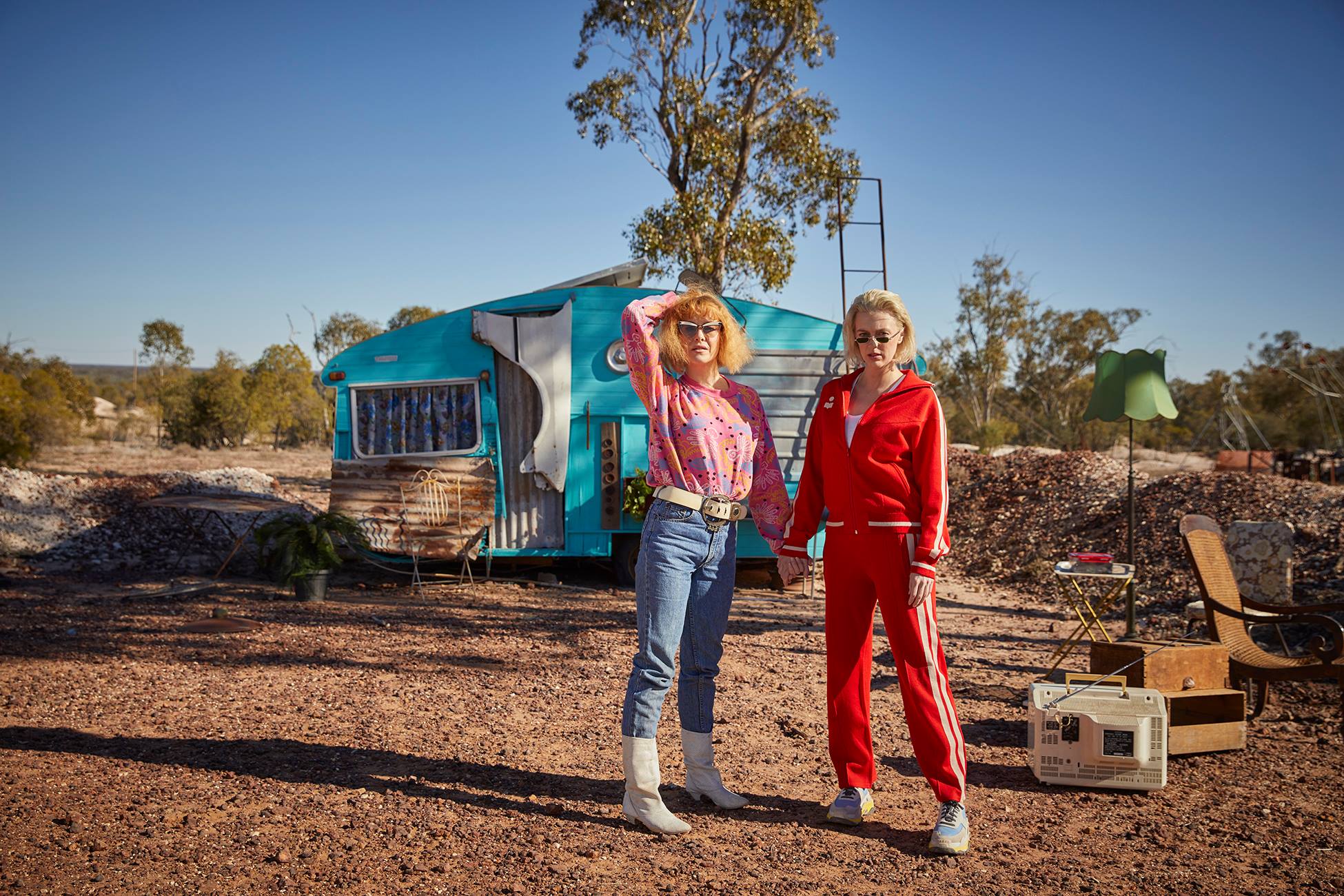 SOHO HOUSE X IWC SCHAUFFHAUSEN
Written and directed by Gracie Otto, Desert Dash is a short film that won the Soho House and IWC Schaffhausen Script House competition. I worked as Script Editor on the submitted script, subsequent drafts, as Director's Assistant, and as Associate Producer. Entries were judged 'blind' and winning scripts won USD$20,000 towards production.
SYNOPSIS
"On the outskirts of Australia, Opals have become the currency for survival in the game of Desert Dash. When a feisty heroine gets the opportunity to 'level up' there is no choice but to win. Game On!"
ABOUT THE COMPETITION
"This summer, Soho House and IWC Schaffhausen are helping two members turn their scripts into short films. Here's what to expect:
Back in February, we announced the inaugural edition of Script House, an incubator for North American members and film professionals looking to strengthen their skills as screenwriters and filmmakers, with help from IWC Schaffhausen.
The panel of judges included industry thought leaders and experts like Barry Jenkins, Bruce Wagner, Sean Baker, Christine Vachon, Sharon Badal, Alison Chernick, Marcus Hu and Chris Grainger-Herr — some of whom will provide mentoring and feedback to the winning members.
With over 200 submissions, the judges narrowed it down to 10 finalists, with Scott Lochmus and Gracie Otto coming out victorious.
The Soho House West Hollywood members will receive mentoring sessions from members of the judging panel in order to evolve and improve their scripts, and once finalized, will go into production for completion by August.
Come September, both winners' films will be shown at For the Love of Cinema, IWC'S Gala Night event at the Toronto International Film festival (TIFF). Finally, both winners' films will be shown across all North American Soho House screening rooms by the end of 2018, in partnership with IWC Schaffhausen."